We pitched & won the Subway digital menu board business, which was in 70+ stores around the country. We were tasked with reformatting, redesigning the large amount of information that was on their current menus into the digital space in a clearer & more digestable system. I defined a set of digital standards that were used across a small team of developers & motion graphics editors. Our team was in charge of concepting, designing, & executing monthly campaigns that paired with their national promotions & local promotions.
Role: Art Director
Creative Director: Jack Liebl
During this time, I was tasked with creating evergreen images for an internal loading page.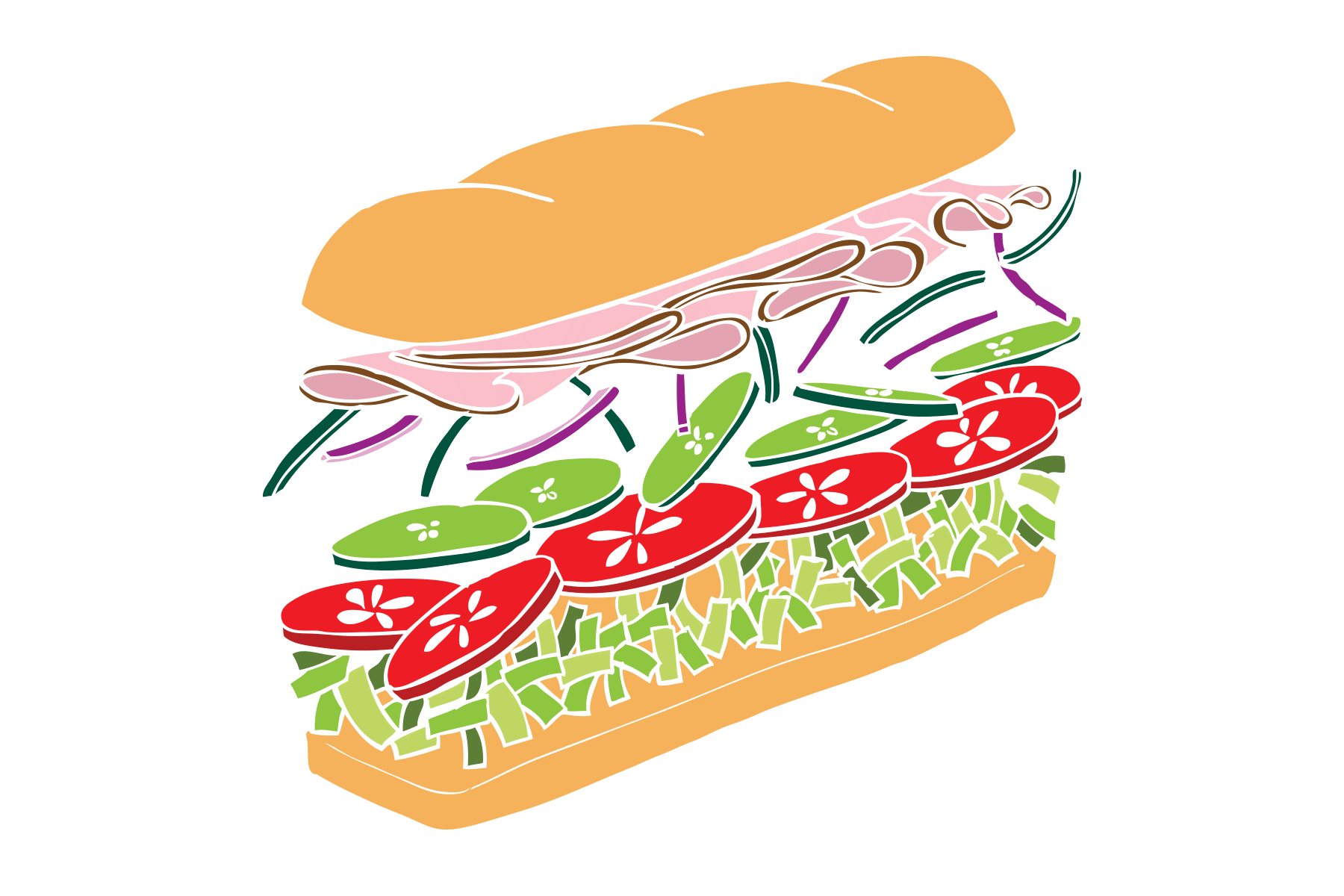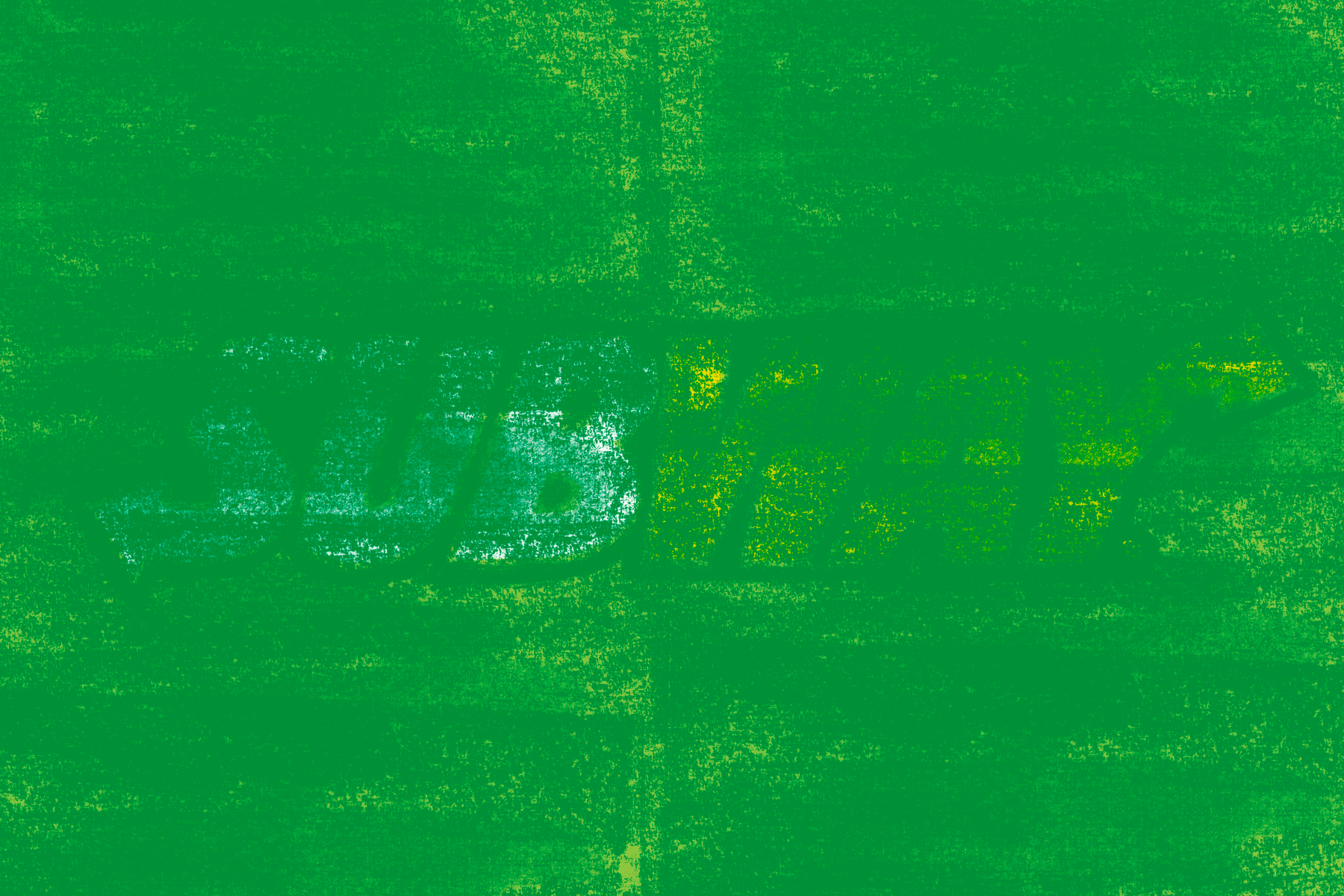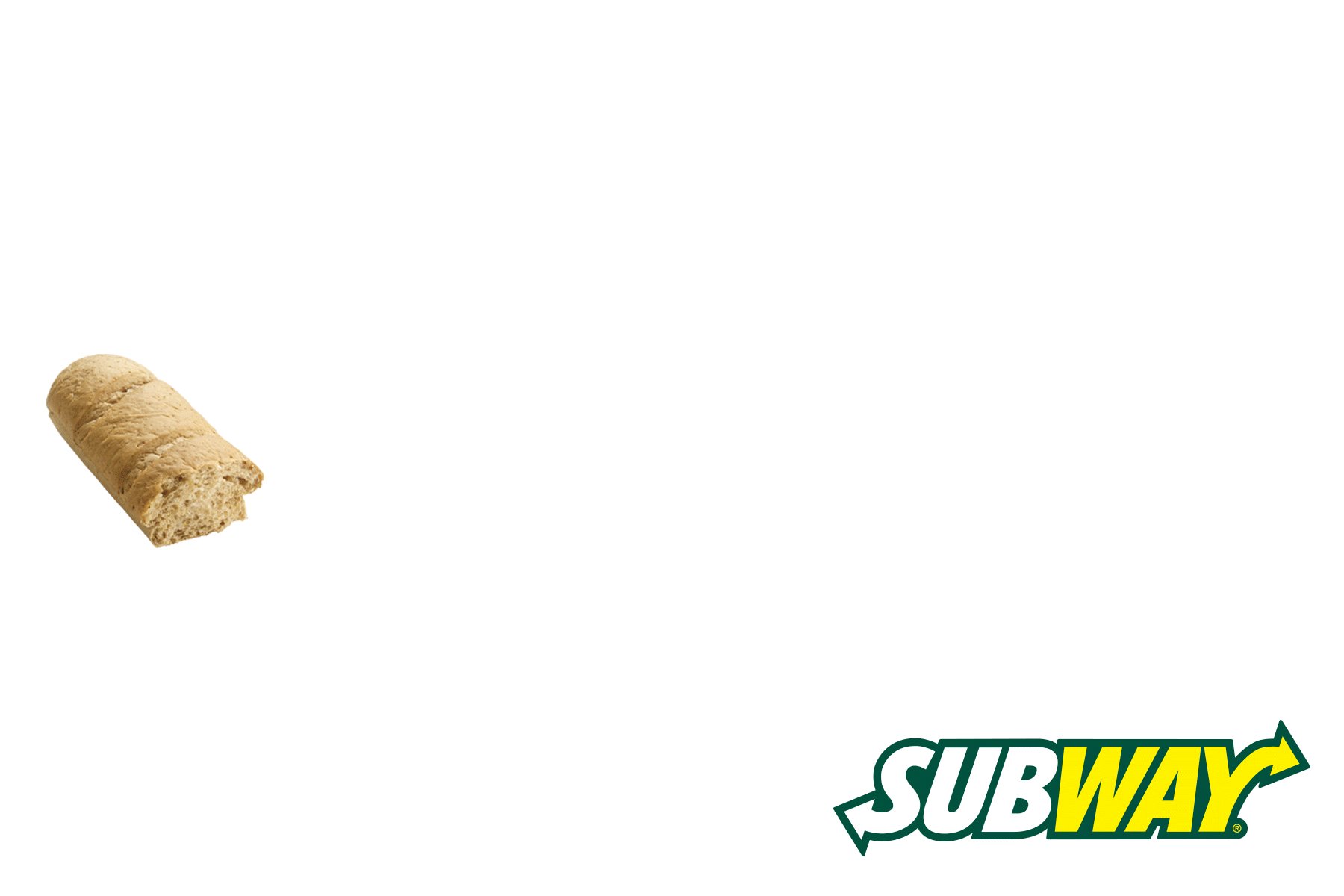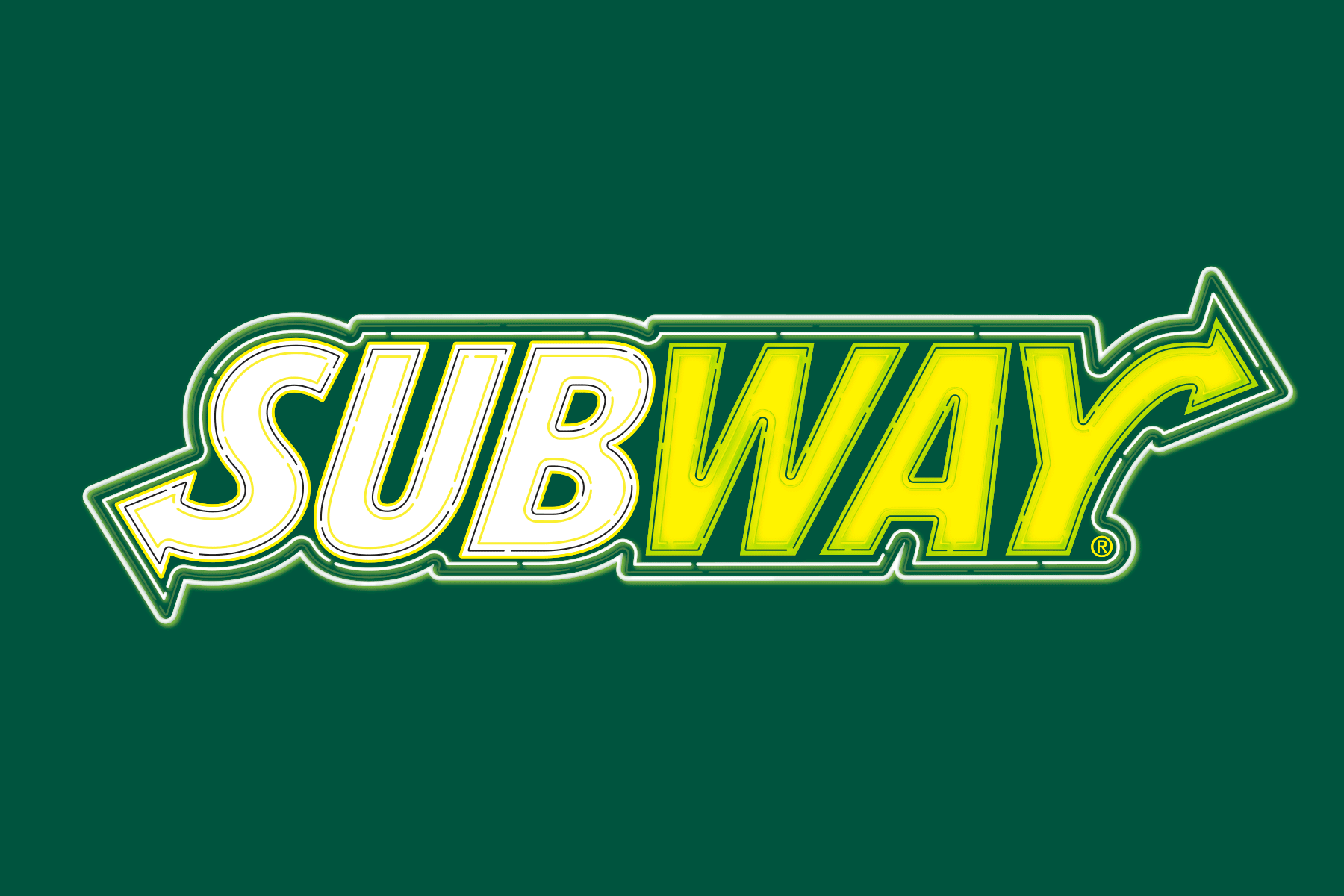 Being tasked with creating in-store videos that provide more information for consumers, below are a few examples that were concepted, animated, and published in house.
Role: Art Director
Sr. Motion Graphics Editor: David Kail
Motion Graphics Editor: David Huettner
 
Subway Gift Card - Gold MarCom Winner 2014
Jr. Art Director: Jon Duong
Copywriter: Taylor Fenderbosch
Subway App
Copywriter: Taylor Fenderbosch
Taylor Swift/Subway Cup Promotion